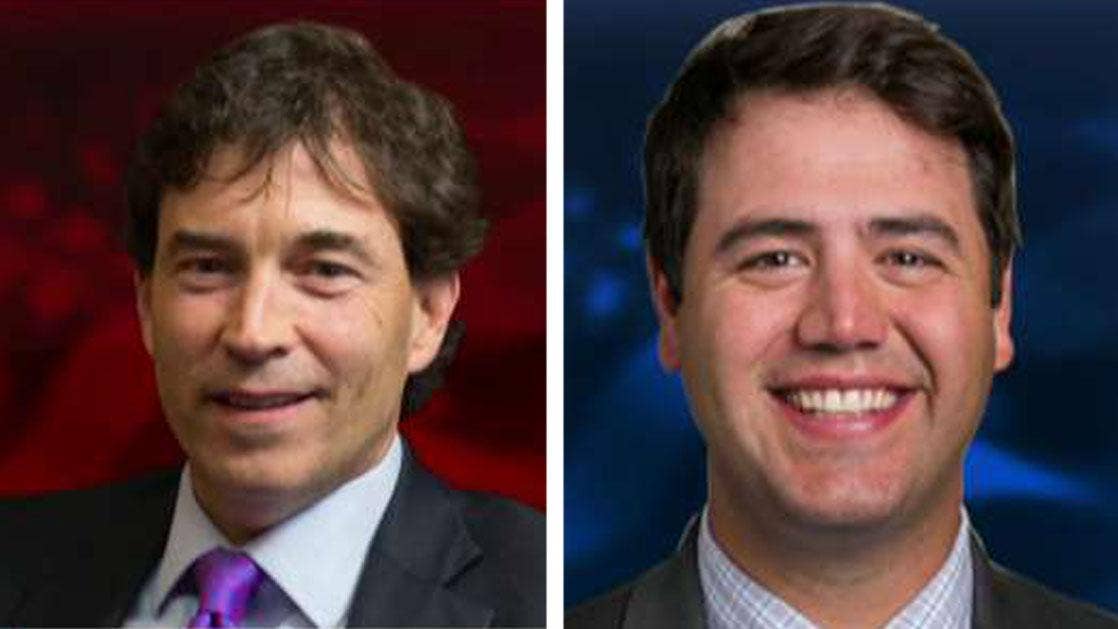 Last week, Republican Troy Balderson struggled to beat Democrat Danny O'Connor in a House special election in suburban Columbus — an Ohio district the GOP has held for decades and President Trump won by 11 percentage points two years ago. (The race — still too close to call with a margin of 1,564 votes — won't be declared until Aug. 24, when all the absentee ballots have been counted.)
In May, Republican Rick Saccone lost a special election to Democrat Conor Lamb in Pennsylvania, another district that voted solidly Trump.
Both Ohio and Pennsylvania represent the new coalition of Trump voters — Rust Belt states that were expected to swing blue in 2016 but in fact went for the unorthodox billionaire who promised to "Make America Great Again."
So, why two years later, is the GOP having so much trouble connecting with these people? Is it Trump? The party establishment?
To continue reading on The New York Post click here.