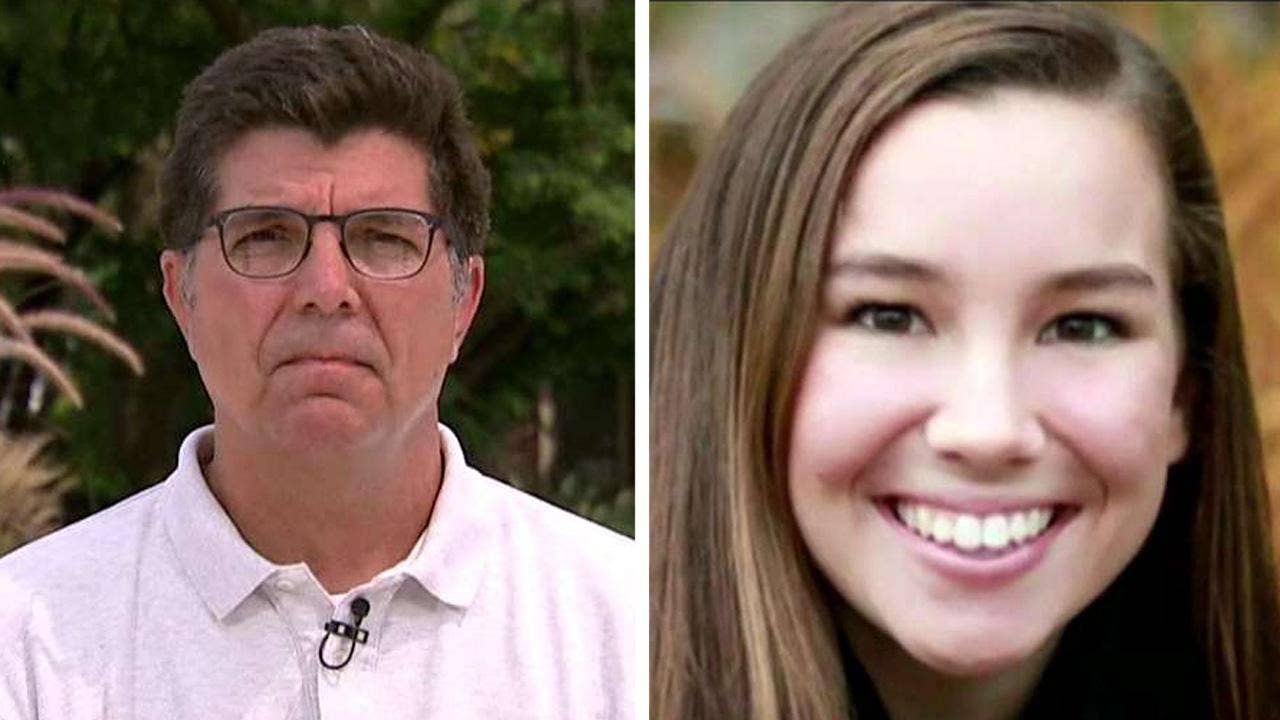 The father of missing college student Mollie Tibbetts told Fox News on Tuesday that if his daughter was kidnapped, the perpetrator needs to "turn yourself in" and "let Mollie go." 
Rob Tibbetts told Shepard Smith his daughter did not just "get up and walk away" and that it's a very "logical scenario" that she is with someone. 
"I do believe that every day that we don't find Mollie hurt or harmed, she's somewhere where we can get her home safe and sound," he said on "Shepard Smith Reporting." 
Tibbetts pleaded with Mollie's potential kidnapper "to put an end to it." 
MOLLIE TIBETTS' DAD: I BELIEVE SHE'S STILL ALIVE, AND WITH SOMEBODY SHE KNOWS
He continued, "To that person, you're probably very afraid. This isn't probably a situation that you anticipated. You don't know how to extricate yourself from this but the best thing to do at this point is to put an end to it … Do not escalate this and do not miss out one more day. Let Mollie go and turn yourself in." 
The 20-year-old University of Iowa student vanished from the Brooklyn, Iowa neighborhood where she was staying on the night of July 18.
"There is a logical scenario where Mollie is still alive with someone and we can get her home," Tibbetts said. 
Fox News' Cristina Corbin and Andrew Keiper in Brooklyn, Iowa, contributed to this report.