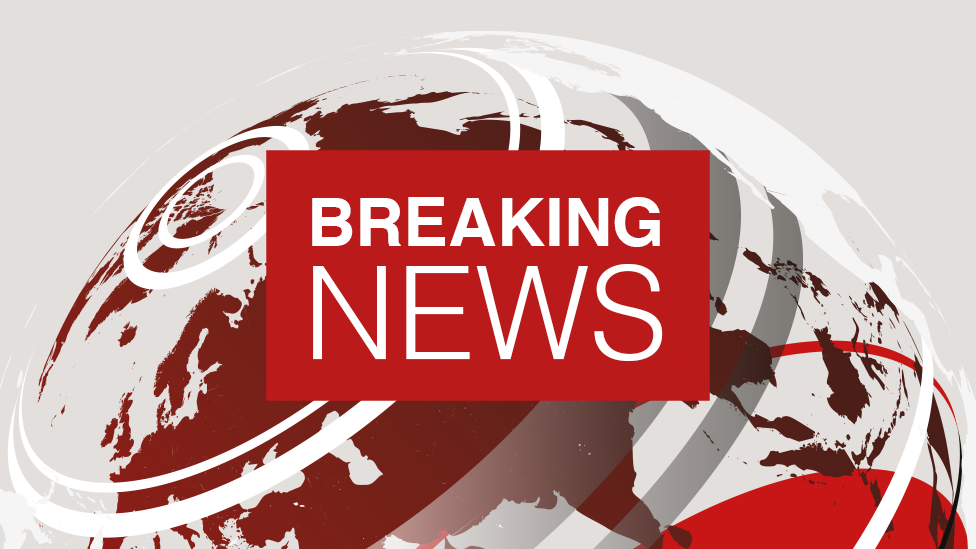 Lawyers for ex-Trump aide Paul Manafort have told a court that his deputy led a "secret life" and told so many lies he could not keep track of them all.
Mr Manafort's defence team is cross-examining his former right hand man, Rick Gates, who is now star witness for the prosecution.
Gates told the court on Monday that Mr Manafort ordered him to commit fraud.
This is the first criminal trial to come from the Department of Justice-led inquiry into alleged Russian meddling.